American model and cosmetic business tycoon Kylie Jenner makes a lot of headlines for her glamorous look. She also has a tremendous fan following on social media. Kylie once made the headline for some quite surprising and interesting reason. Recently Kylie did a tweet that is fast catching up these days. Through the tweet, Kylie has appealed to her fans for the surgery of her makeup artist, after which she has been falling prey to trolling.
Billionaire Kylie Jenner had appealed to her fans for donations through a tweet. Kylie said that her makeup artist's surgery required 60 thousand dollars. According to Kylie Jenner's Instagram Story, she has given $ 5000 for the surgery. On which people felt that by donating such a small amount themselves, they are asking for help from the people for the rest. Soon after, people have been telling Kili a lot of good luck.
One user wrote, 'A billionaire who earns four and a half million dollars a day is not willing to give 60 thousand dollars to save his friend's life, damn it on such a person. At the same time, another user wrote, there is no respect for Kylie in the heart, a girl who can easily pay this much money, she appeals to the fans for donations.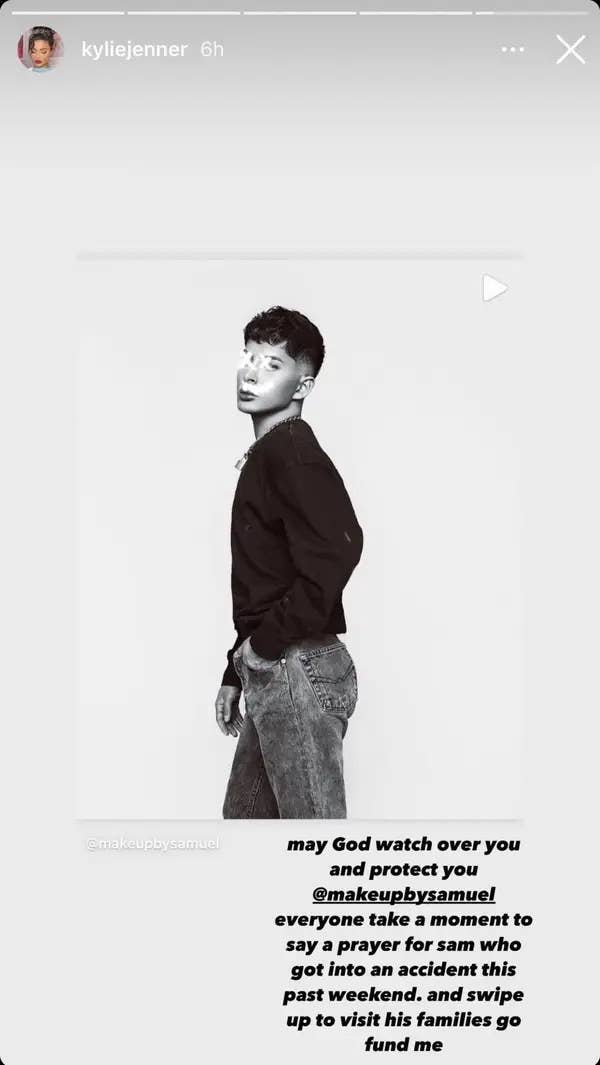 Now Kylie, while clarifying this, wrote on her Instagram story, 'I am clearing this entire confusion that I appealed to people to ask for money and did not help my makeup artist to pay his medical bills. Rouda is currently not her makeup artist. Unfortunately, we do not even have a personal relationship anymore. She has worked with him before and can say on that basis that he is very sweet. '
Kylie further wrote, 'After receiving the news of the accident, she got a link to Go Fund Me, whose limit was set at 10000 $. They had already collected $ 6000. So I donated 5000 $ to help them reach their goal. If they also feel as much connected with the makeup artist then they can know this news. ' She further said that she did not know how things took a completely different turn and things started coming out on social media in a very wrong way.
In 2018, Kylie Jenner surpassed Facebook founder Mark Zuckerberg to achieve the title of being the youngest billionaire. In the list of Forbes magazine released in 2020, Kylie Jenner made it to the first place. According to the news, Kylie Jenner made $ 590 million in one year.