You'll be able to watch NCIS: Los Angeles season 13 episode 18 on CBS tonight, and there's one thing you should know about it ahead of time: it'll be broadcast at a special time! It will air at 8:00 p.m. Eastern as part of what is expected to be a fun two-hour event in which you'll see a lot of familiar faces and some good drama, among other things.
Sabatino is one of the well-known characters, and you can see a sneak peek of him alongside Sam, Callen, and Kilbride in the video below. As it turns out, the character has a new role, which could prove to be both a blessing and a curse for the characters played by LL Cool J and Chris O'Donnell. This show has always been excellent at finding creative ways to make use of its large cast of characters — we've already seen this on numerous occasions this season! We also have a strong suspicion that it will appear in the already-confirmed season 14 of the show.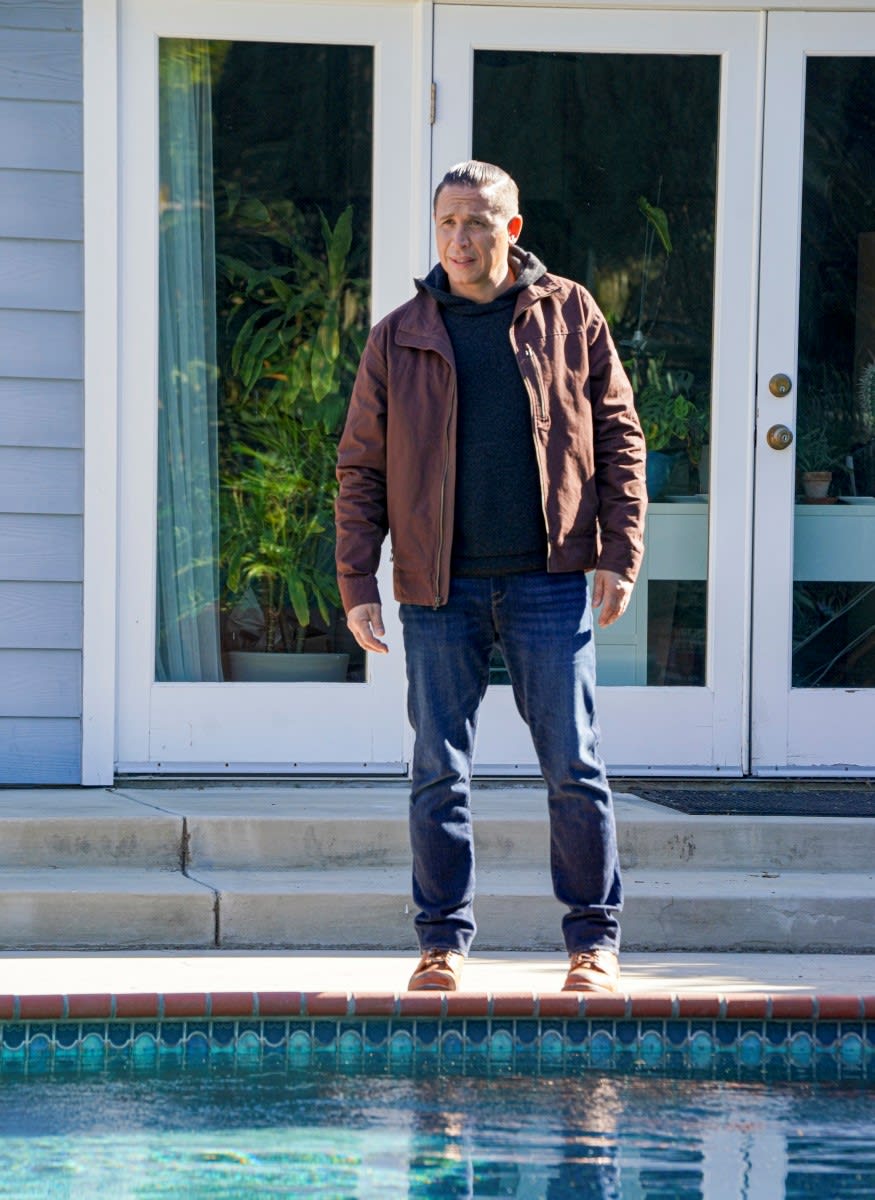 So, in terms of case studies, what will be covered in the first hour? You can read the synopsis below if you haven't already seen the movie:
The murder of a woman who worked in the Navy's missile defense program is being investigated by NCIS, and the investigation may have a connection to stolen Navy missile technology. Deeks is also stressed out by a strict social worker, and Sam is debating whether or not to sell his boat.

At this point, the presence of Callen in the office is the only thing about this preview that has us scratching our heads in bemusement. We're confident that some people would prefer him to step down in the midst of everything with the deep-fakes at this point, and we understand why. Nonetheless, one of the things we've learned about him over the years is that he's not particularly good at either 1) standing still or 2) keeping himself occupied and engaged. He's going to be involved in some way.