Mariska Hargitay will reprise her role as the beloved captain in the May 19 episode of Law and Order (NBC), according to showrunner Rick Eid, who confirmed the news.
Despite the fact that it is not a true crossover, the season finale will be a "emotional finale" in which an off-duty police officer who also happens to be a friend of Detective Cosgrove is shot and killed (Jeffrey Donovan).
Carey Lowell, who reprised her role as prosecutor Jamie Ross in the season premiere, is the only other Law & Order alumni who should be expected to appear in this season. It has been confirmed by Eid that there will be no additional cameos in Season 21, but "I'm confident that next year you'll see some." (Please note that NBC has not yet decided whether or not to renew the series.)
Taking the helm of Wolf's flagship series was a nerve-wracking experience for the Law & Order executive, who previously served as showrunner on CBS' FBI and NBC's Chicago P.D. — both Dick Wolf procedurals — before joining the Law & Order team.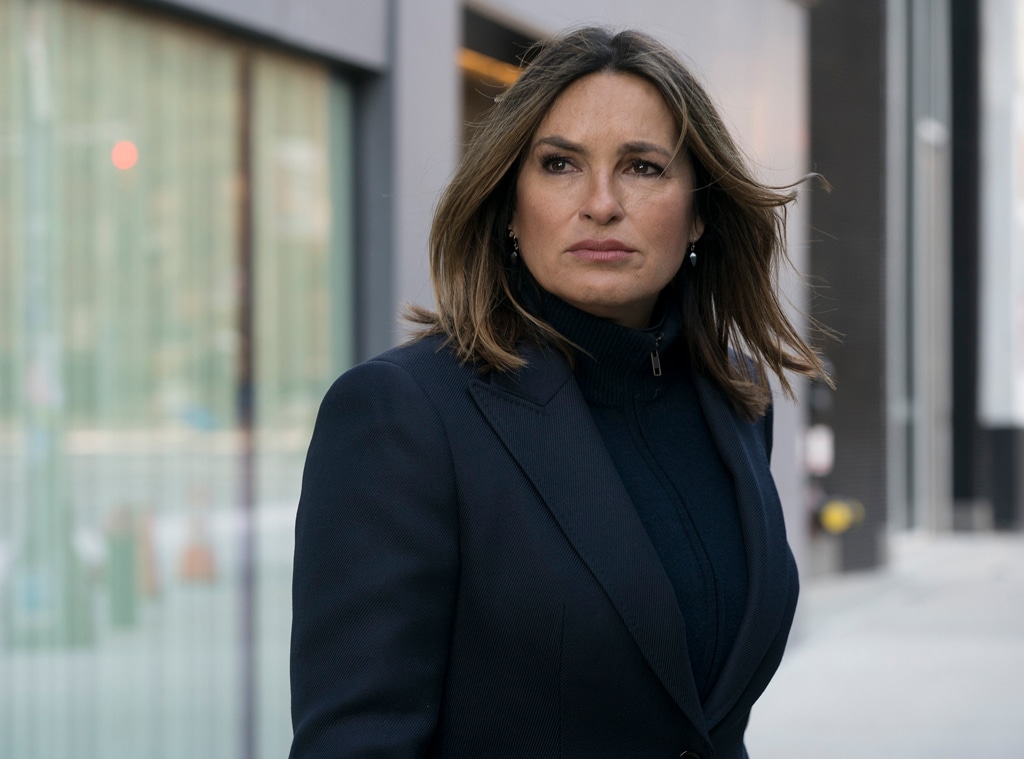 "The thing that has struck me the most is just how many people are devoted to the show," says the author. In his words, "I think that has put a lot of pressure on me and a lot of other people to work as hard as we possibly can to bring back a show that is so beloved." "Knowing that there would be so many comparisons to this iconic show was difficult, and it continues to be difficult, and it forces us to work extremely hard because we take it very seriously and want to live up to the standards set by the show."
There was a lot of thought put into how the fan-favorite character Jack McCoy (Sam Waterston) would think in today's world because he is such an important part of the revival.
The author says it's been "really interesting" to try to imagine where Jack McCoy would be today, both as a prosecutor and as a district attorney. "Twelve years later, a great deal has changed in the world… in society, the law, and the way we think about certain issues." So, what has changed about him? We've tried to keep him evolving while also remaining true to who he is and was in the past."
While the show has not yet been renewed, Eid is hopeful that he will have the opportunity to work on additional episodes in the future. "I'm looking forward to the upcoming season." I'm not sure if we've been officially picked up yet, but I'm optimistic that we will be," he says. "I think we'll have an opportunity to delve even deeper into the character stuff next year, which is something that really excites me."